During the usage of the controller, to fully enjoy all its features, it's important to enable the location services on your smartphone. This is because some functionalities directly depend on your location information. Specifically, there are two key situations where location services become crucial: firstly, during the device setup process, and secondly, when you're offline but still need to make WiFi configuration changes. In both of these scenarios, two conditions need to be met concurrently: enabling location services and granting the ImoLaza App access to your location services.
To ensure a seamless experience with the controller and to make the most of its features, here are the steps you can follow to configure your location services and grant the required location services access to the ImoLaza App:
For iOS users, 
1. Open Settings on your phone and navigate to Privacy & Security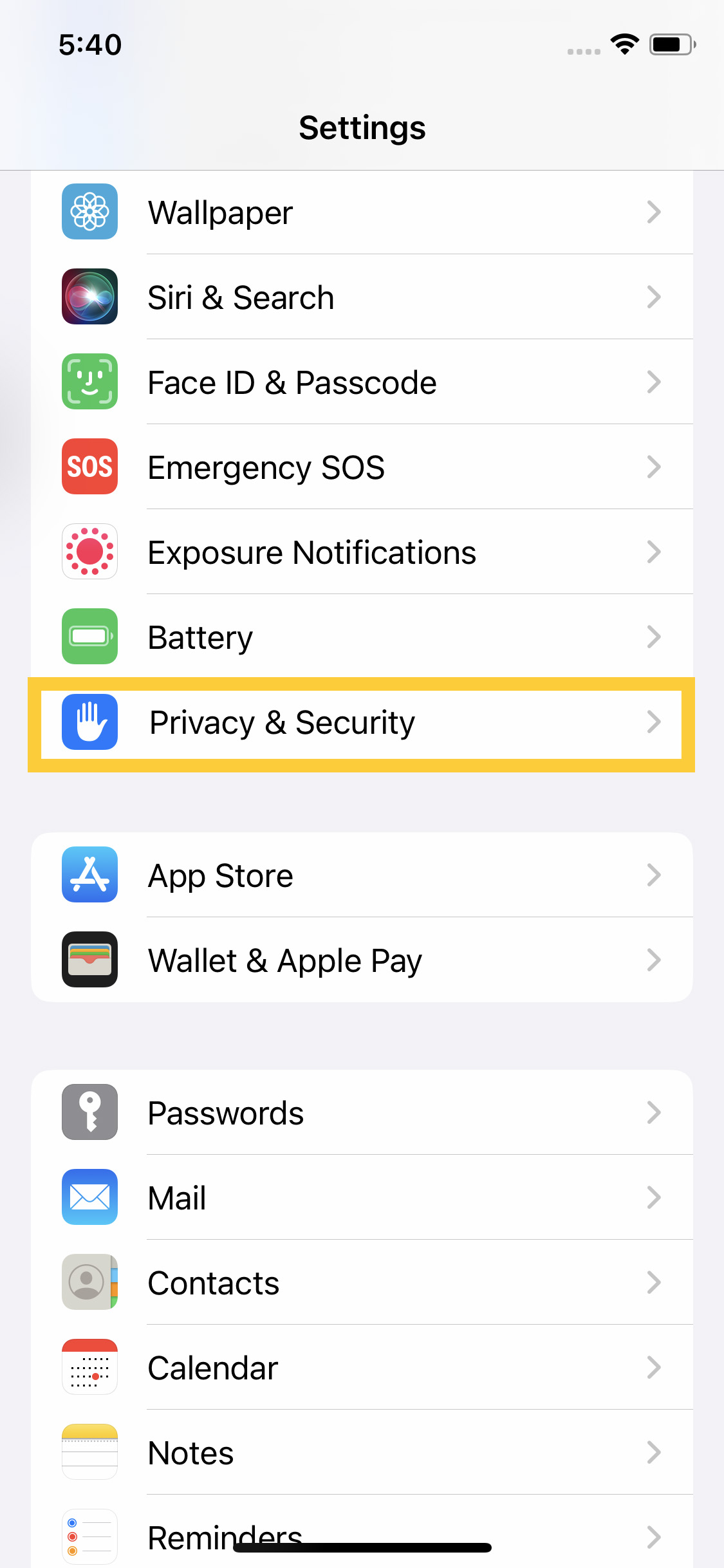 2. Select and turn on Location Service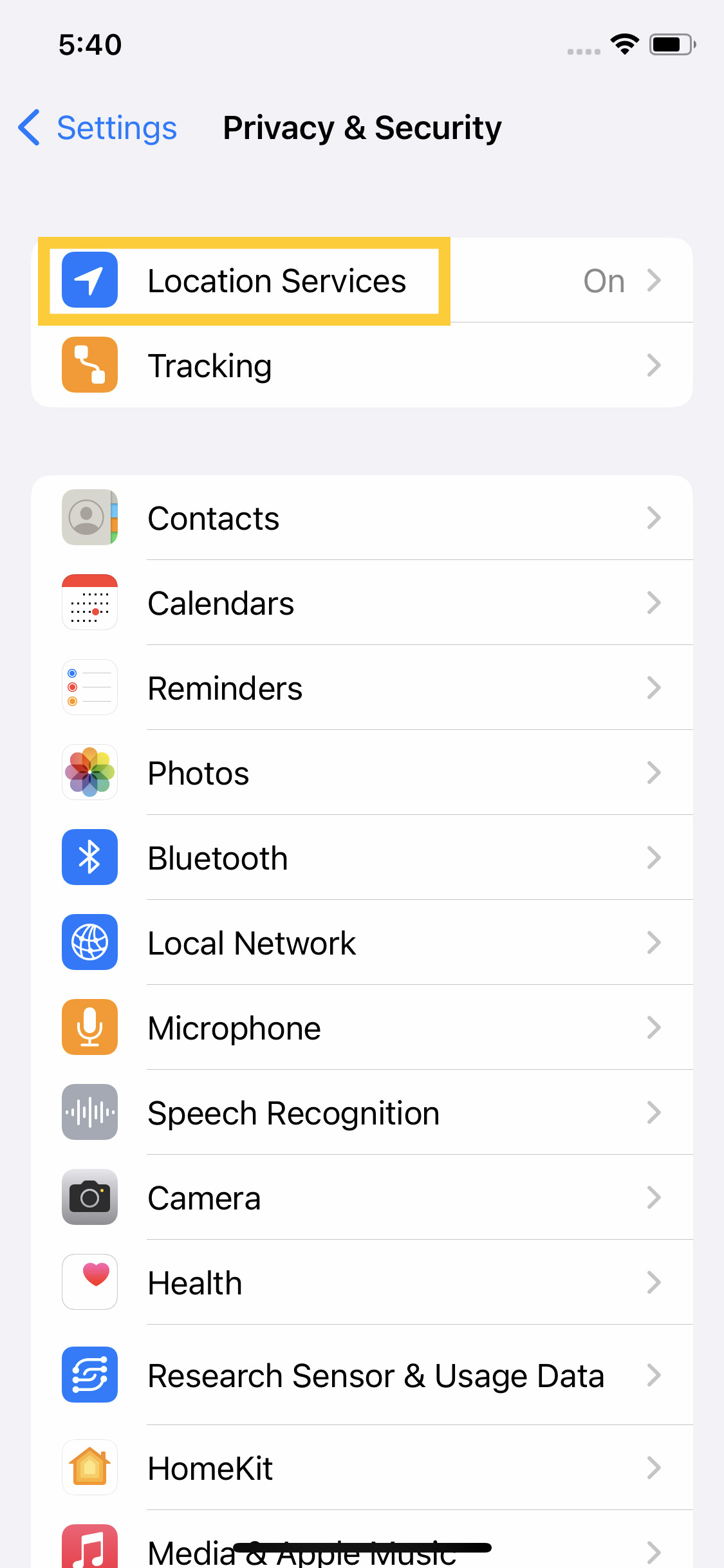 3. Find ImoLaza and check While Using the App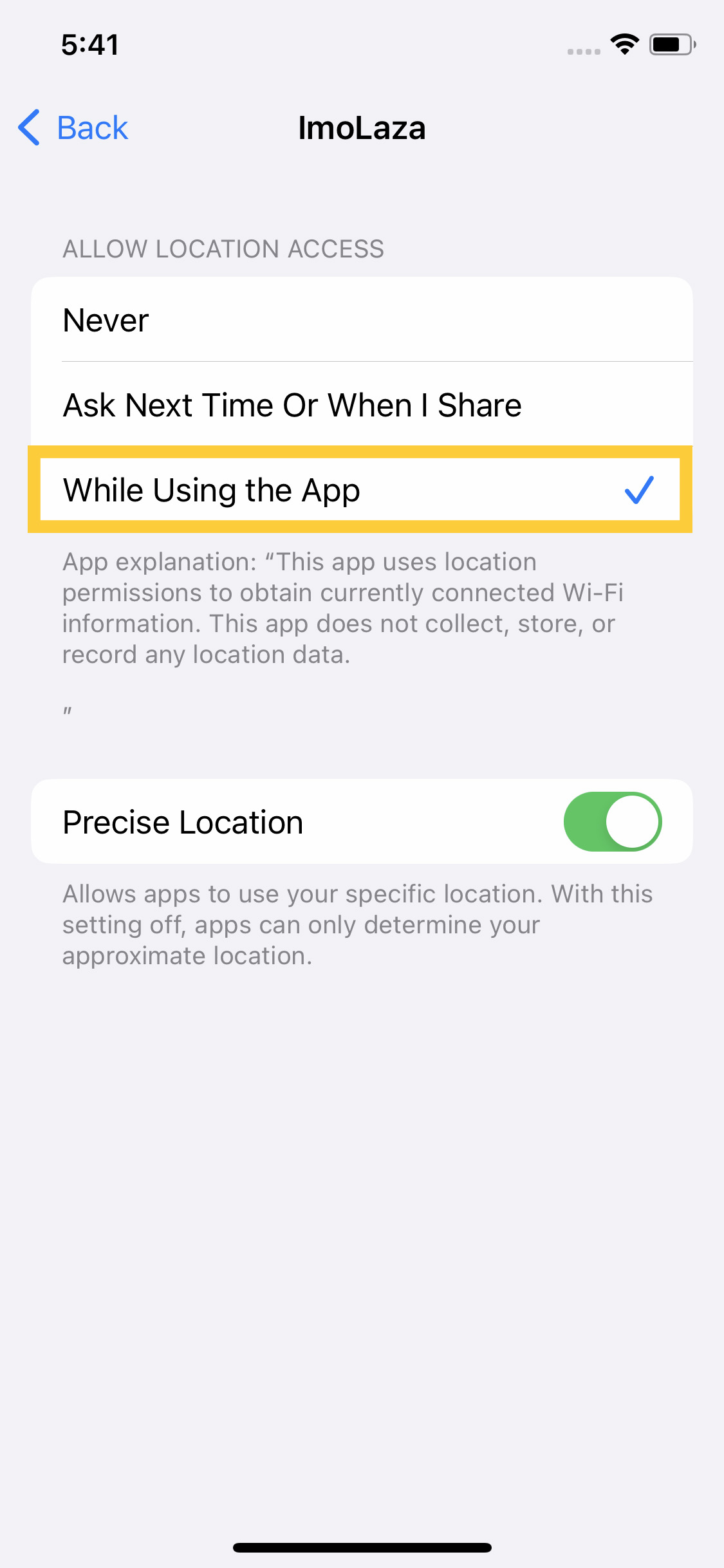 For Android users,
Indeed, there might be slight variations in the operations of Android phones due to their individual designs. The specific steps can differ based on different phone models. The following content is for reference only.
1. Open Settings on your phone and navigate to Location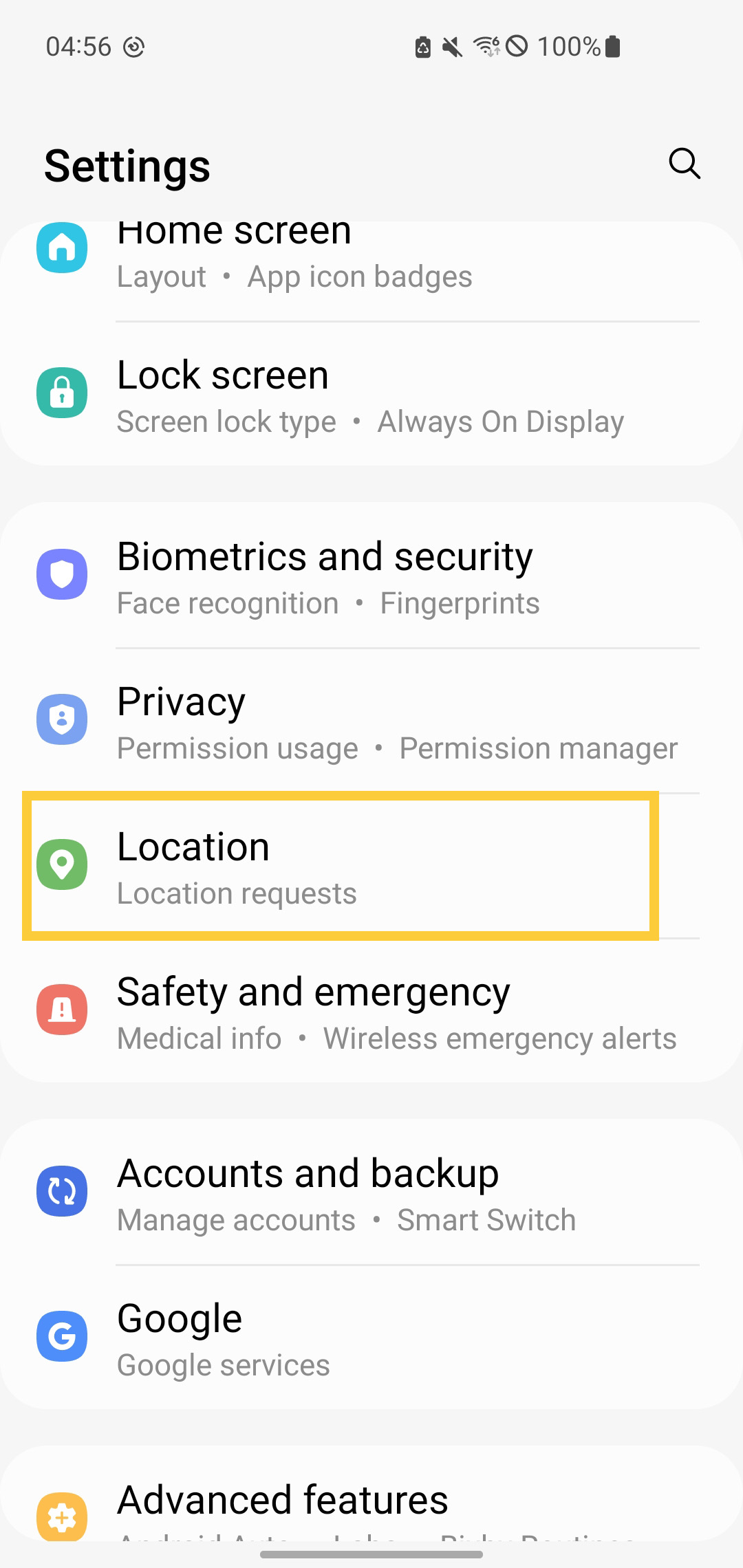 2. Toggle ON.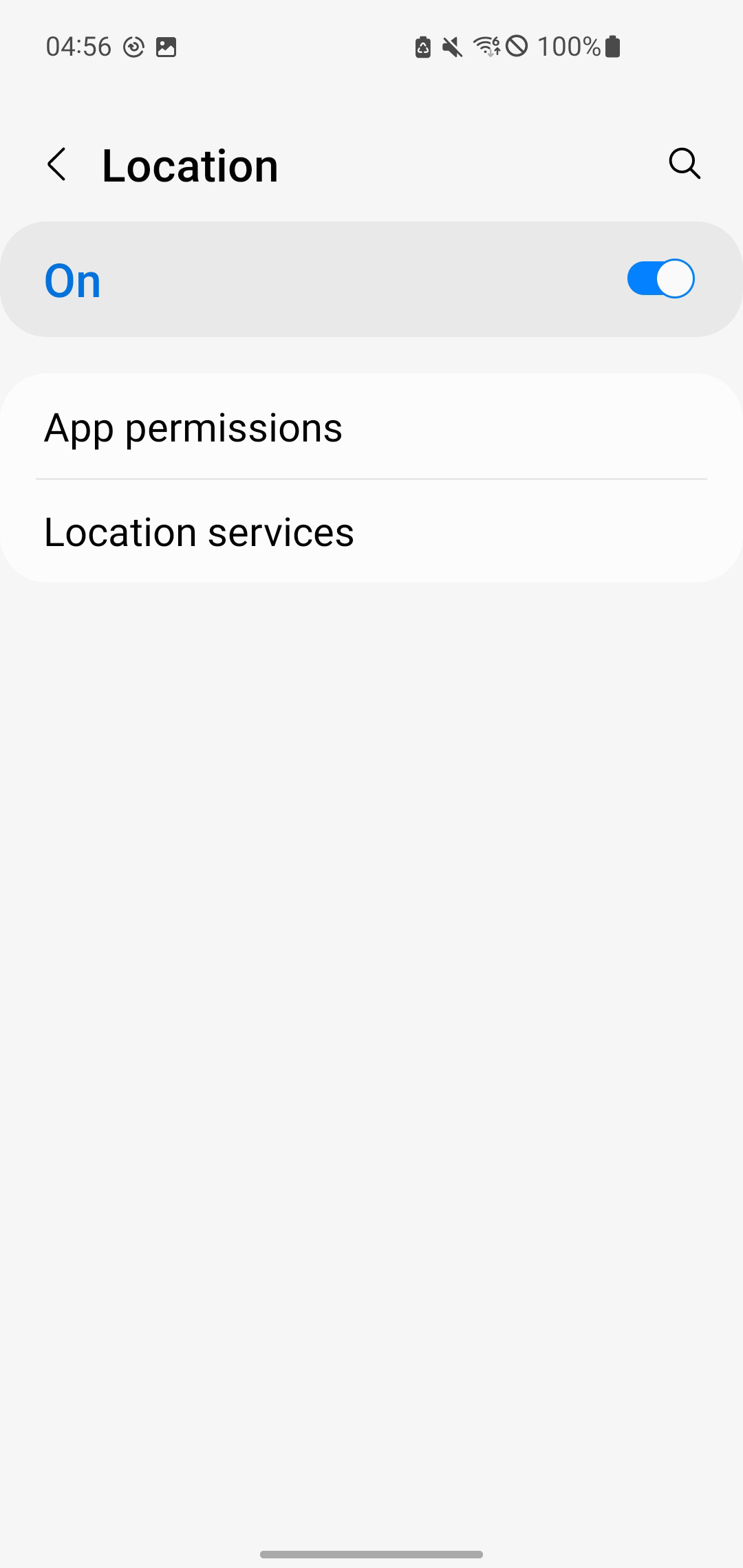 3. Tap App permissions and check Location
Make sure you have enabled it.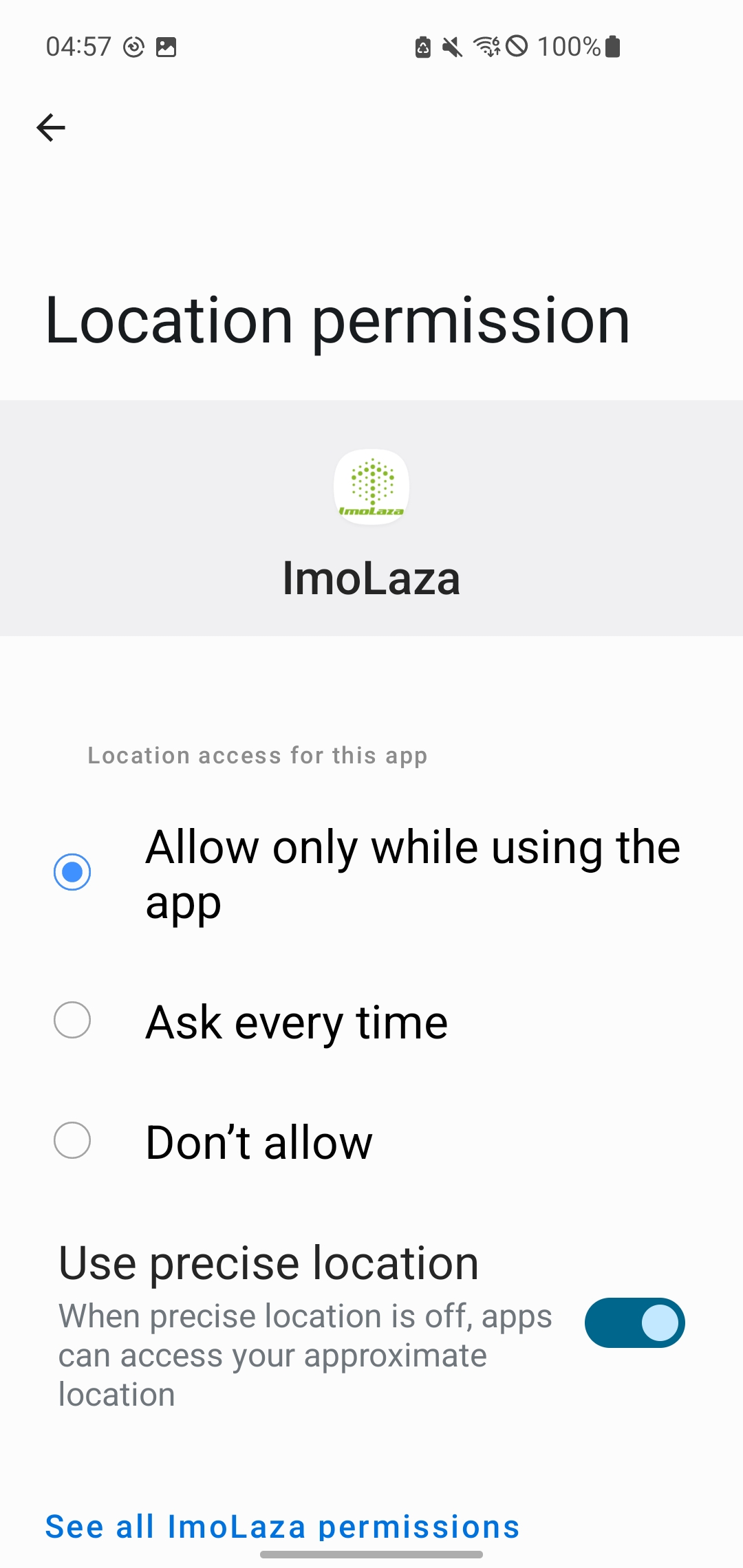 Please note that the method of enabling location services on Android phones may vary depending on the model. Please proceed according to the specific settings on your phone.
Still need help?
In case the above method doesn't work for you, please contact our technical support team directly using the contact information below. We will respond to you by email within 12h after your message reaches us.
Email: Support@imolaza.com